When Time Matters, Air Freight is a Fast Shipping Method
Speed reminds a key factor in air freight transportation! Our wide range of air freight service and transit times planned in cooperation with global airlines make sure your goods arrives on time, while maintaining a safe and predictable supply chain with China – Norden and Globally.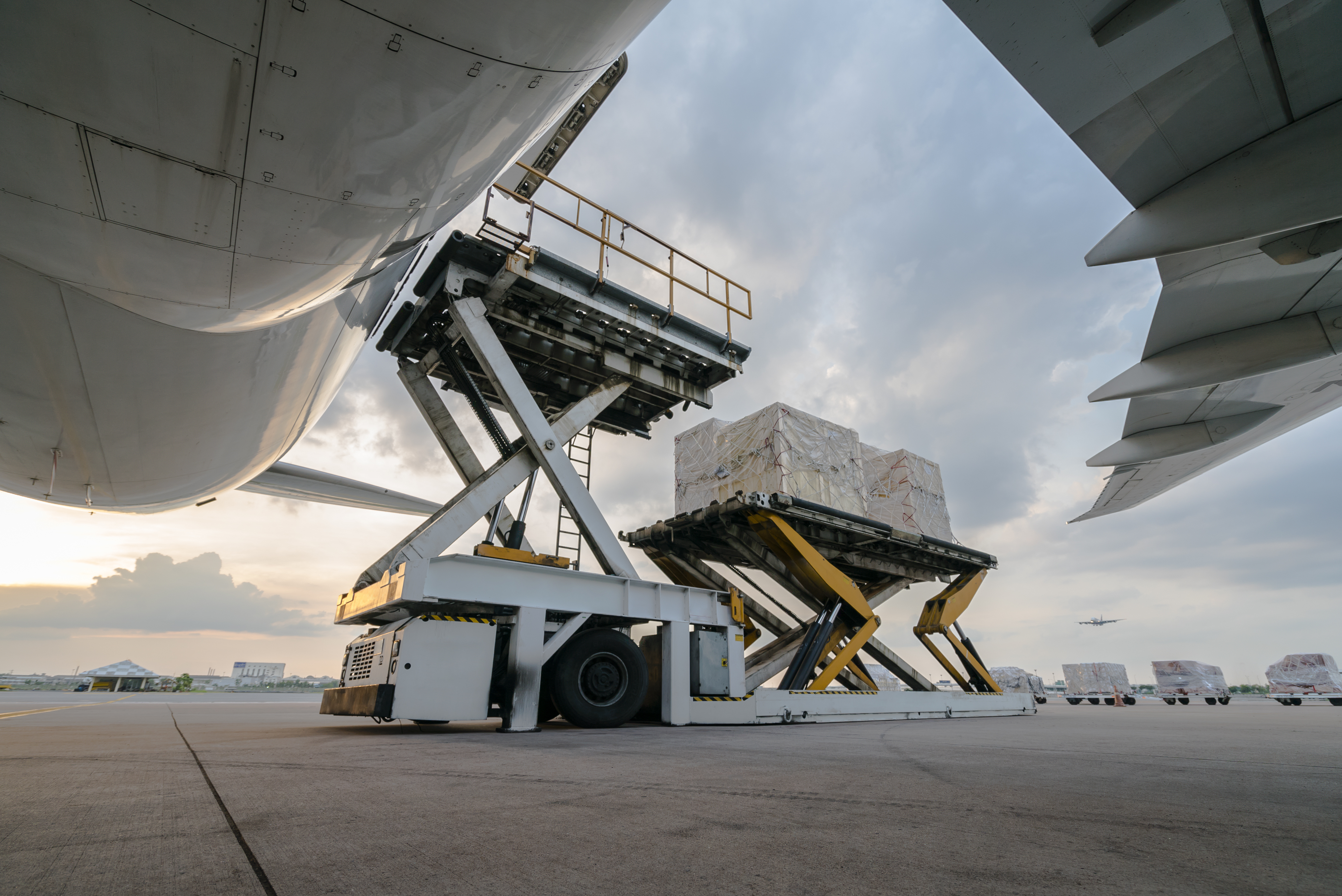 BENEFITS FOR YOUR AIR FREIGHT TRANSPORTATION
Declaration and Customs Clearance Service
Consolidation and Charter Services
Route Planning and Cargo Packing
Small Package Service and Heavy Shipment Cargo
Leave Us a Message
We look forward to receiving your questions, suggestions and ideas. To enable us to process your message as efficiently as possible, please fill out the contact form below. We will gladly help you!