With Us, Support Your Business Growth
Our E-Commerce service can take your business to the next level. Our team can optimise the customer experience, while keeping your cost control and maximise efficiency. We provide the Business to Business(B2B) and Business to Consumer(B2C) E-Commerce, order fulfilment options for any size businesses, inbound freight management through customs clearance to storage in our warehouse/distribution centers, return management, a broad range of our solutions and smoothly delivery to your customers. MGG E-Commerce services deliver packages to addresses across Europe, China to Norden and Norden to all rest of world.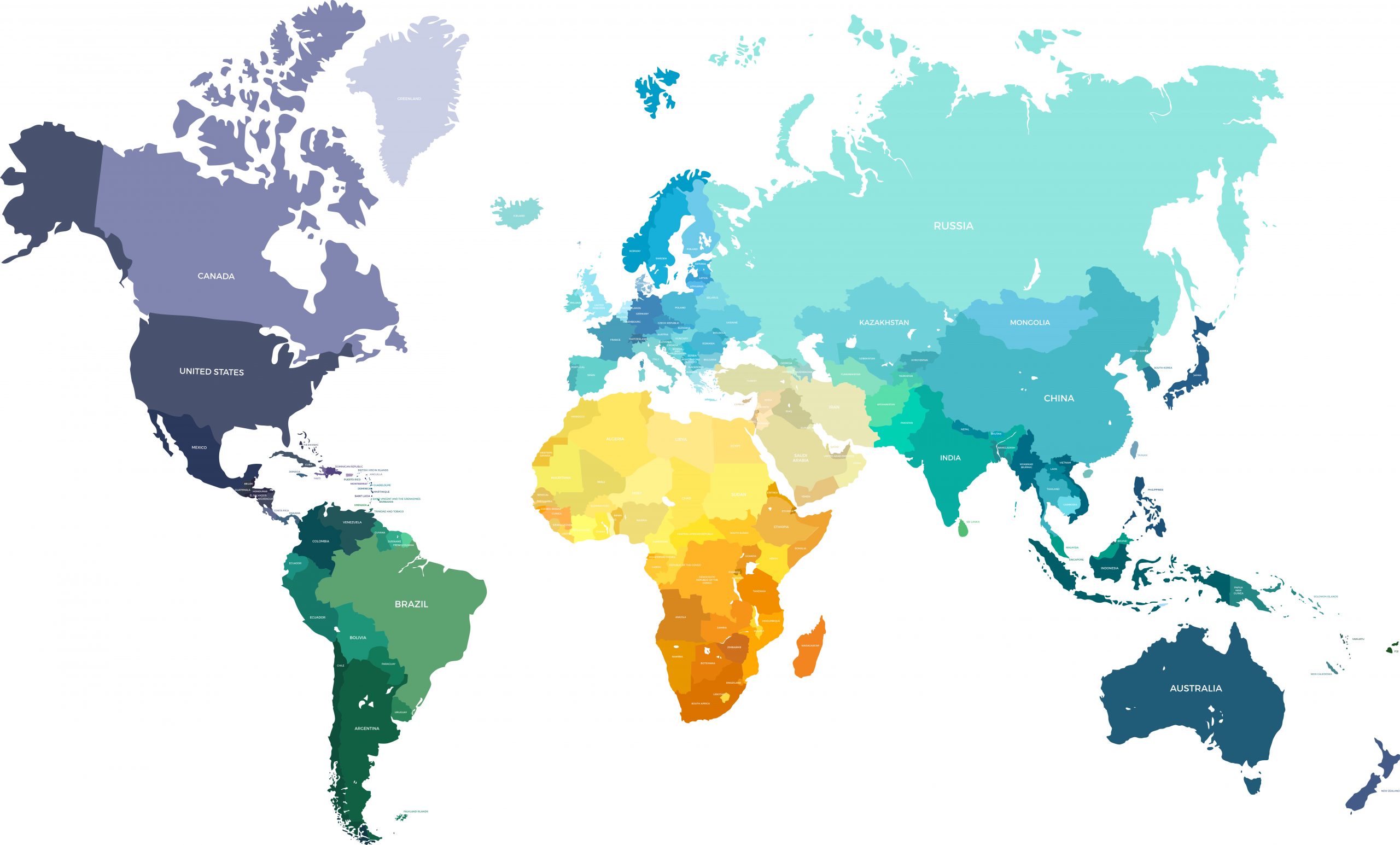 CONNECTING YOUR BUSINESS TO THE WOLRD
Picking&Packing, Assembling, Packaging
End to End Transportation Warehousing Solutions
Leave Us a Message
We look forward to receiving your questions, suggestions and ideas. To enable us to process your message as efficiently as possible, please fill out the contact form below. We will gladly help you!